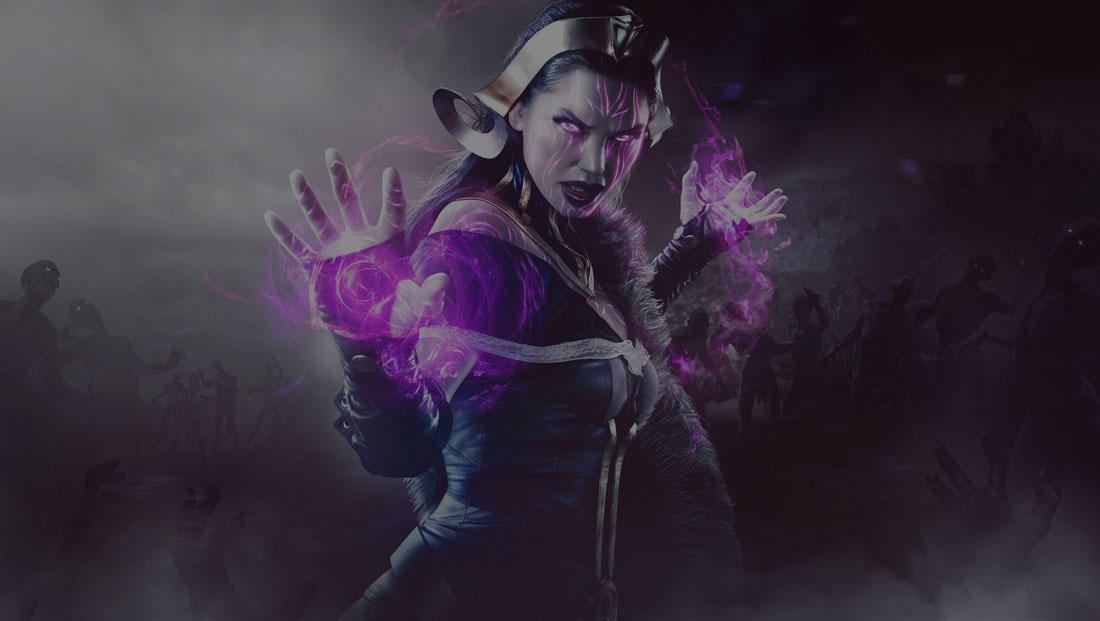 Promote games and get paid!
You decide which games you want to showcase. This way you earn money while growing your channels and staying true to your fanbase.
What makes PlayerBlaze different?
We do things a little differently, here's a quick overview of just a few of our unqiue offering.
No binding
Any YouTuber or Twitch streamer with more than 500 subscribers can sign up to PlyerBlaze. You retain all rights to your channel and your videos, and you will never be forced to give good reviews of games you do not like.
Solid revenue
You earn more by introducing product placements in your videos! You can live off your videos sooner, and rely less on the YouTube advertising algorithm.
Made by true gamers
PlayerBlaze was founded by gamers. We all play games ourselves and have a higher understanding of what influencers and gamers want and need.

Cryptic Studios

LizardFactory

Square Enix

Star Stable Entertainment AB

Wizards of the Coast